---
Free Subscription to Employment Law News / Citizen Lawyer News
American Justice Studies - a free course in law!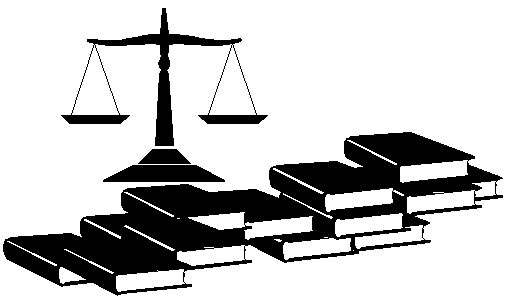 Join Any or All News Mailing Lists
List name never given to third parties. Easy to unsubscribe.
---
Employment Law NewsCurrent court rulings and legislation that effects you the employer, the employee at the workplace and personally!
---
Citizen Lawyer News
News updates from the highest courts with rulings and current lawmaking that empowers you when you choose to represent yourself pro se, pro per or in propria persona
---
Amercan Justice Studies- a free course in law.

---
WE ARE SERIOUS ABOUT THE LAW HERE. WE KNOW THERE ARE PROBLEMS WITH THE LEGAL SYSTEM. WITH STUDY WE CAN AND WILL FIX THEM!
---
American Justice Studies
- The Study Site for the Citizen Lawyer
---
U.S. Law Study
-

Free Law Study Books, Guides and Forms. Copies of complaints, briefs, motions, pretrial discovery and other trial practices.
---
Please E-Mail

us. Your questions, comments and suggestions are welcomed!


Return to US LAWBOOKS